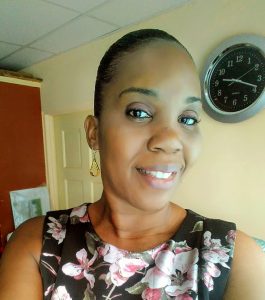 Hello, My name is Ginelle Blackman-Brown, owner of Heavenly Things.
Heavenly Things is a sole proprietorship in the deep south of Trinidad WI that was established in the year 2006.
Over the years this business grown to be a self-sufficient establishment providing quality printing and design solutions for personal, business, marketing and advertising ideas, making an indelible mark on the local small business community and encouraging  young entrepreneurs to create identity.
 Get a wide range of print materials developed such as, Invitations, Banners, Flyers, Call Cards, Brochures, Labels, Certificates, Signs, Cups and Mugs etc.